News
Federico Zonta: the second generation of Zontas joins D'orica
20.3.2019
Federico Zonta: the second generation of Zontas joins D'orica
From 1 January 2019, Federico Zonta, the son of Daniela Raccanello and Giampietro Zonta, the founders and owners of D'orica s.r.l. Società Benefit, joined the company as administrator.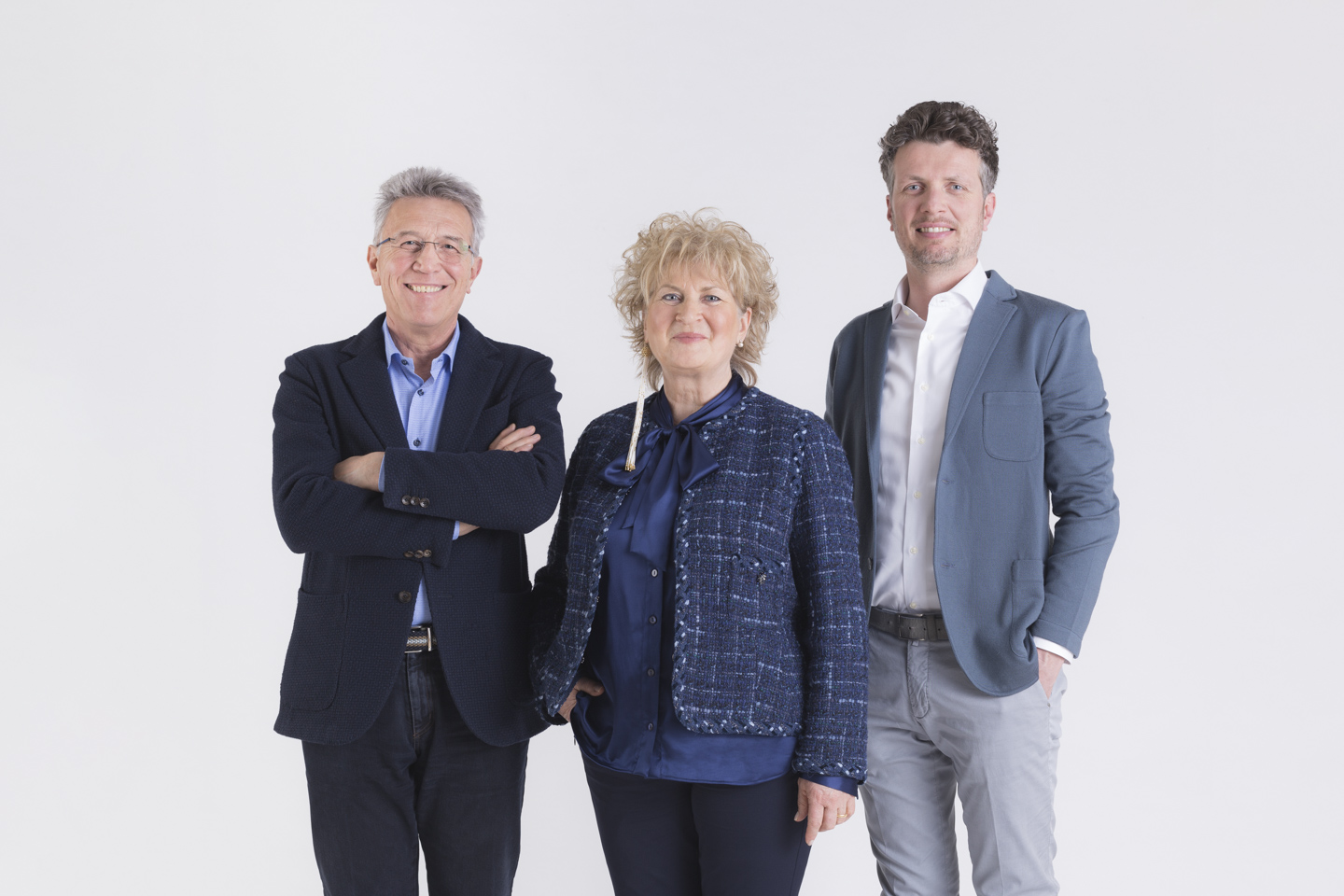 This is an important step which coincides with the 30th anniversary of D'orica, a sign of both continuity and innovation. Federico will be in charge of business development, assuming responsibility for the quality of the company's products through to the professional development of its employees, offering new opportunities for growth.
Drawing on his broad experience beyond the company in a range of sectors in Italy and abroad, and his ongoing commitment to the community, Federico will develop an innovative and ethical company vision (fully aligned with the important B Corporation certification achieved by D'orica on 14 February this year) that will build on our company values and open new horizons.