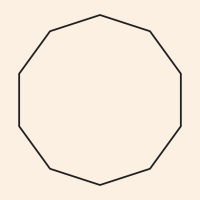 0%
Master goldsmiths
The unique and original D'orica, appreciated all over the world, is handcrafted here in our workshop workshops.m. [from the Latin. opificium «workshop noun»] – a place where hands-on work is performed.
Unique features that make D'orica
a representative of Italian excellence
Jewellery with a truly unmistakable style
Our ingenuity gives our creations their own unique identity, which can be recognised anywhere.
100% Italian bespoke creations
Thanks to our internal production chain, we are able to offer a prompt and meticulous response to all our customers' customisation requests.
A professional guarantee
Artisanal workmanship and cutting-edge technology, an integrated supply chain and certified originality guarantee the quality of our jewellery and the total reliability of our work.
1
Our secret is contained in every "dorica"
Our name has become a clear reference to this particular type of jewellery workmanship
The original "dorica"
A design intuition beloved in Italy and abroad.
Our small diamond-cut golden sphere
can be recognised thanks to its extraordinary shine.
Diamond cutting
We create handcrafted, tailored jewellery, which become icons of exclusivity
Bespoke creations
2
We create something unique with a needle and thread
Our master master noun [from the Latin. magister] – someone who is eminently skilled in their work and their craft and, above all, is able to convey it and communicate it to others craftspeople use their expert hands and skilful actions to give our jewellery a heart and soul of its own.
A creative process
Every piece of jewellery is the result of work inspired by the constant quest for perfection.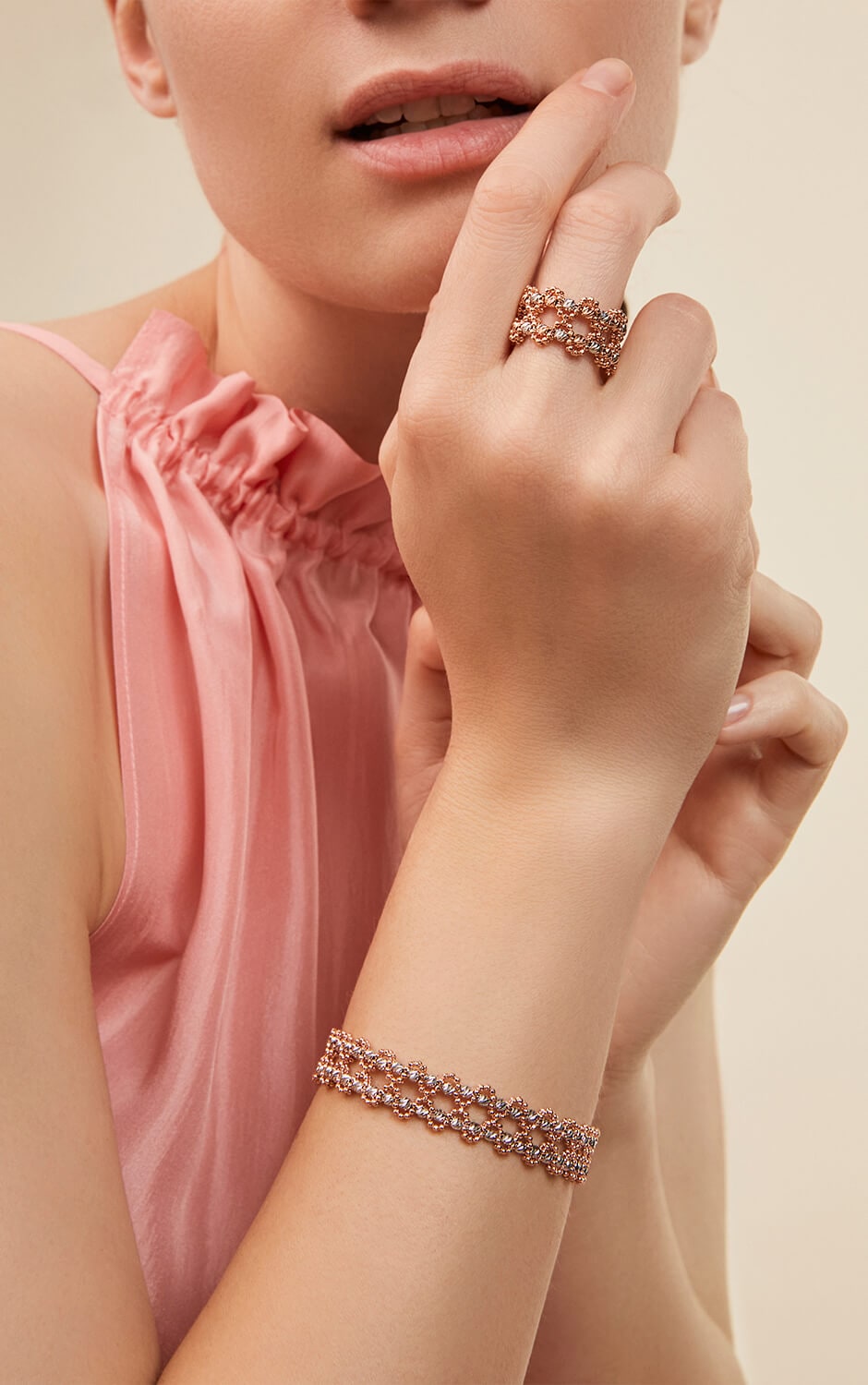 Thanks to our passion and the synergy between our collaborators, we have been creating compositions that know no boundaries and reach every corner of the earth for over thirty years.
A sustainable supply chain
3
We make sophisticated collections
Our journey is one of knowledge and love: a distinctive combination that makes our jewellery stand out.
The D'orica collections
We give life to new ideas
Our dynamism drives us towards the constant renewal that has enabled us to create two new lines.
4
Unrivalled quality
A D'orica jewel is an expression of exceptional hand-crafted skills and cutting-edge technology.
A quality that we want to safeguard for our customers.
Comments and opinions
from our partners
"As selectors of representatives of Italian excellence, we're looking for companies that are symbols of creativity and innovation like you. Your passion for your product and its development struck us from the very start. But it's your sincere and unstoppable desire to understand the extent of your business's environmental and social impact that really impressed us and led us to work with you. We've rarely had the opportunity come across companies that are so forward-thinking on these issues.

The magic of your organisation lies in the system of values behind your corporate governance, which is shared by everyone. When working with you, we feel the strong ties and the unique cohesion of a team of professionals where respect for individuals is always at the forefront. Projects are developed with great efficiency and calm. This is a rare and much appreciated quality. We hope we'll be able to work on many more projects together!"
Marc Lachat
QoQa Services SA
www.qoqa.ch
"We've chosen to work with D'orica because its gold beads are of superior quality. They stand out for their extraordinary luminosity and shine, which is truly unparalleled. This characteristic can also be seen in the lighter lines, which we have been buying for years. We've been in the gold-working sector since 1989. During our many years in business, our customers have always been satisfied with D'orica jewellery because of the consistent quality and finish and because the pieces maintain their beauty and luminosity over time. D'orica is also skilled at developing new models all the time, with a unique and distinctive style. As well as being beautiful, its pieces reveal its particular passion and ability in the art of working gold.

We have worked with D'orica for over fifteen years. During this time we have built an excellent relationship of mutual trust. D'orica has shown itself to be a professional and reliable partner, which always works with great propriety and places particular importance on customer relations."
Gianluca Gigliotti
ORO SEI & CO. SRL
BORGO SANTI APOSTOLI, 9
50122 FIRENZE

Do you want to know
more about
D'orica jewellery?